Read What Former Students Have to Say
"I had the privilege to take a marketing course taught by Michelle, and after her class, I knew marketing was the right career for me. Michelle is a one-of-a-kind teacher. The one you´ll remember for the rest of your life. My favourite professor is one who is passionate about the topic and wants to help students, and Michelle exceeded my expectations. Her experience in the food and wine industry allowed her to demonstrate how to market effectively in various industries! I cannot say enough good things about Michelle!"
- Chelsey S
Digital Marketing Specialist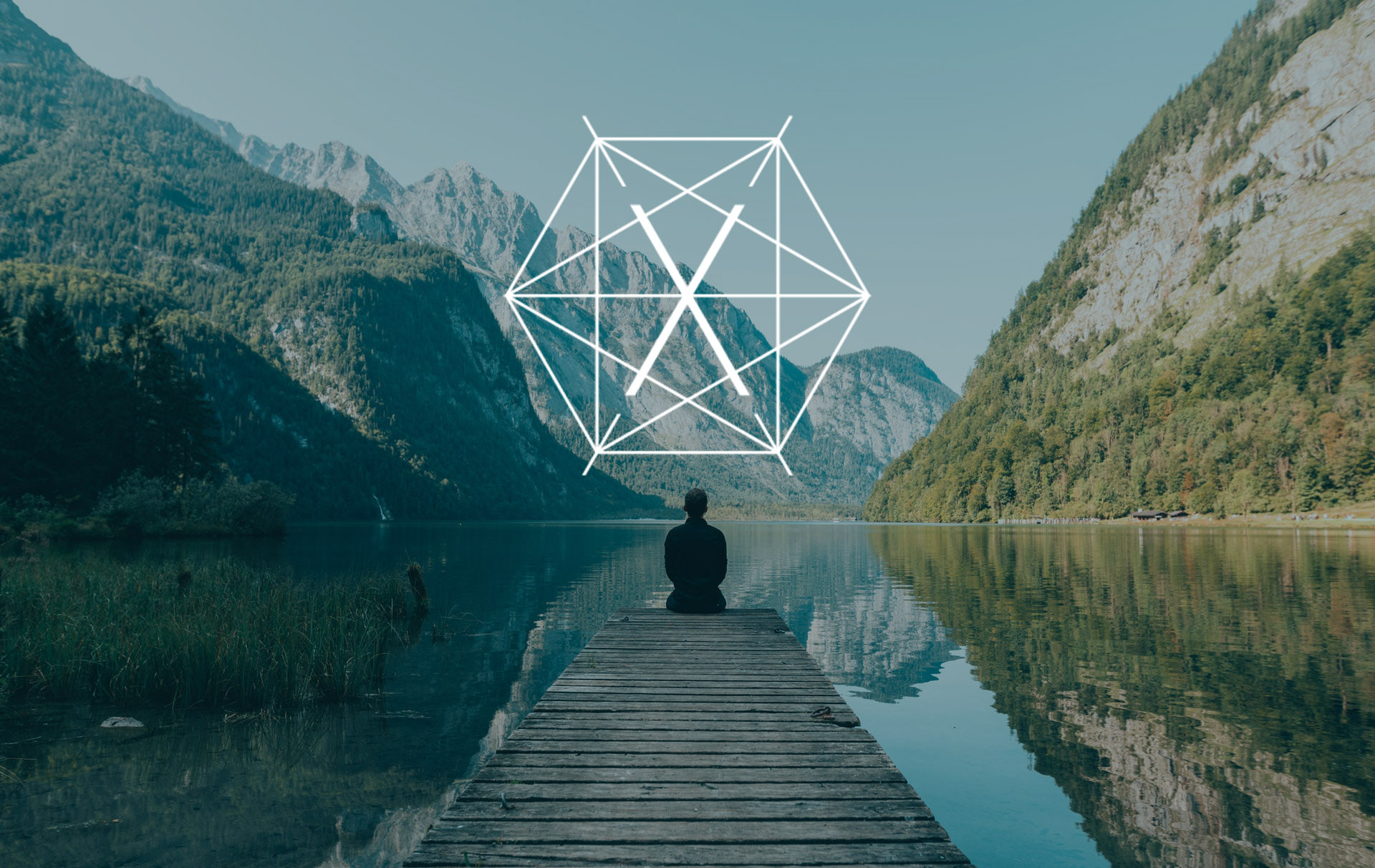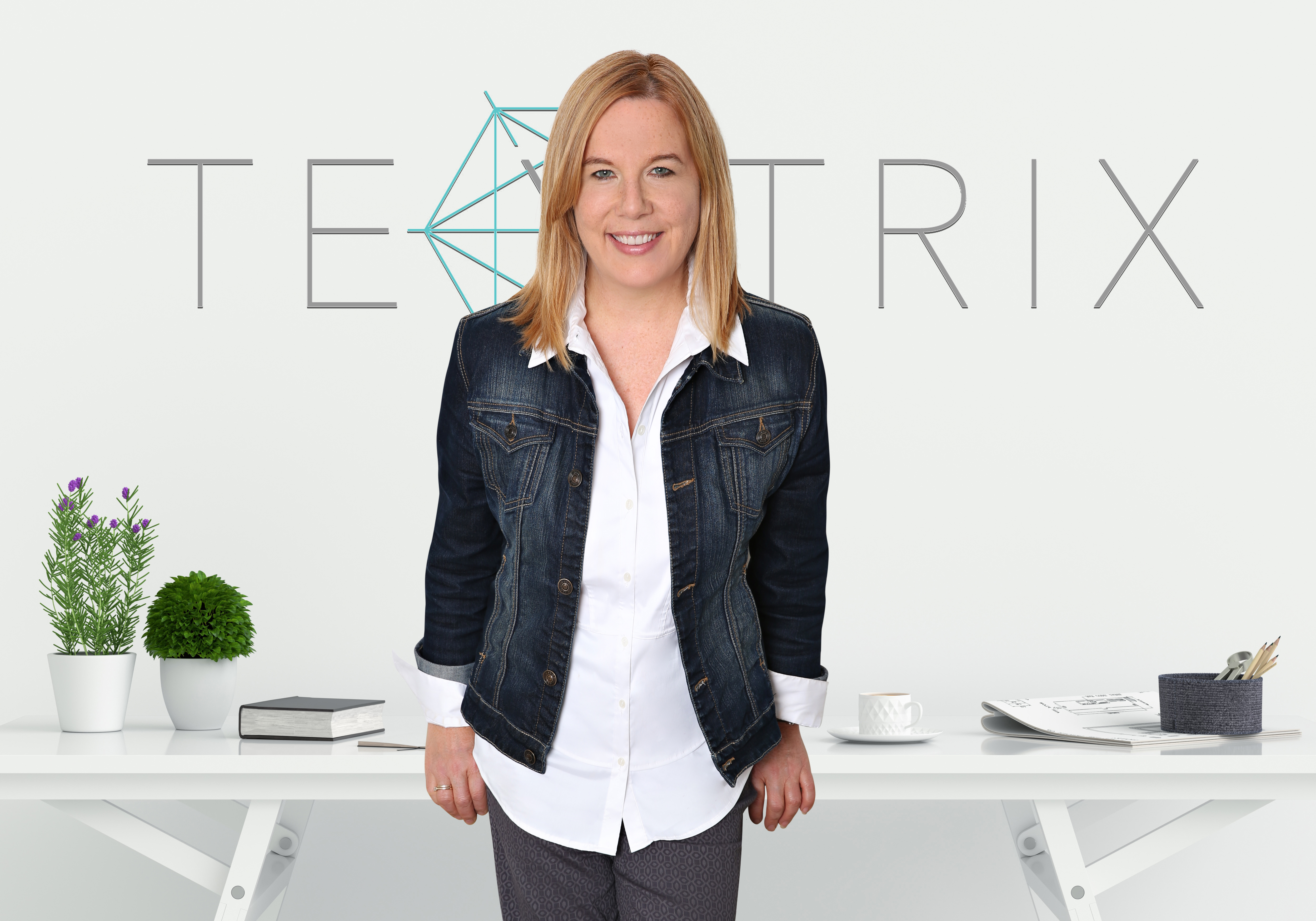 Hi, I'm Michelle Brisebois
Welcome to the Textrix Innovation School where you will find courses about creativity, innovation, strategy, and the "rubber hits the road" digital and traditional marketing tactics. If you want to bring a business idea into reality or start driving more customers to your door — you've found the right place to learn how.
I'm the Founder of Textrix Consulting Ltd., and we specialize in marketing strategy, digital marketing, and content SEO. We wanted to give businesses access to our knowledge in an affordable way and these courses help us achieve this goal.
We're so glad you're here. Let's get started!
Hello There. Let's Talk About What's Ahead for Businesses
The future belongs to those who are innovative, creative, and savvy marketers. Textrix Innovation School will bring you engaging courses to show you how to do all of these things — and to build a business that brings you joy.
One-to-One Coaching
Book a 90 minute Zoom session to get some marketing advice about a specific business goal or challenge you're facing.